International Revision Hip Arthroplasty Symposium November 2012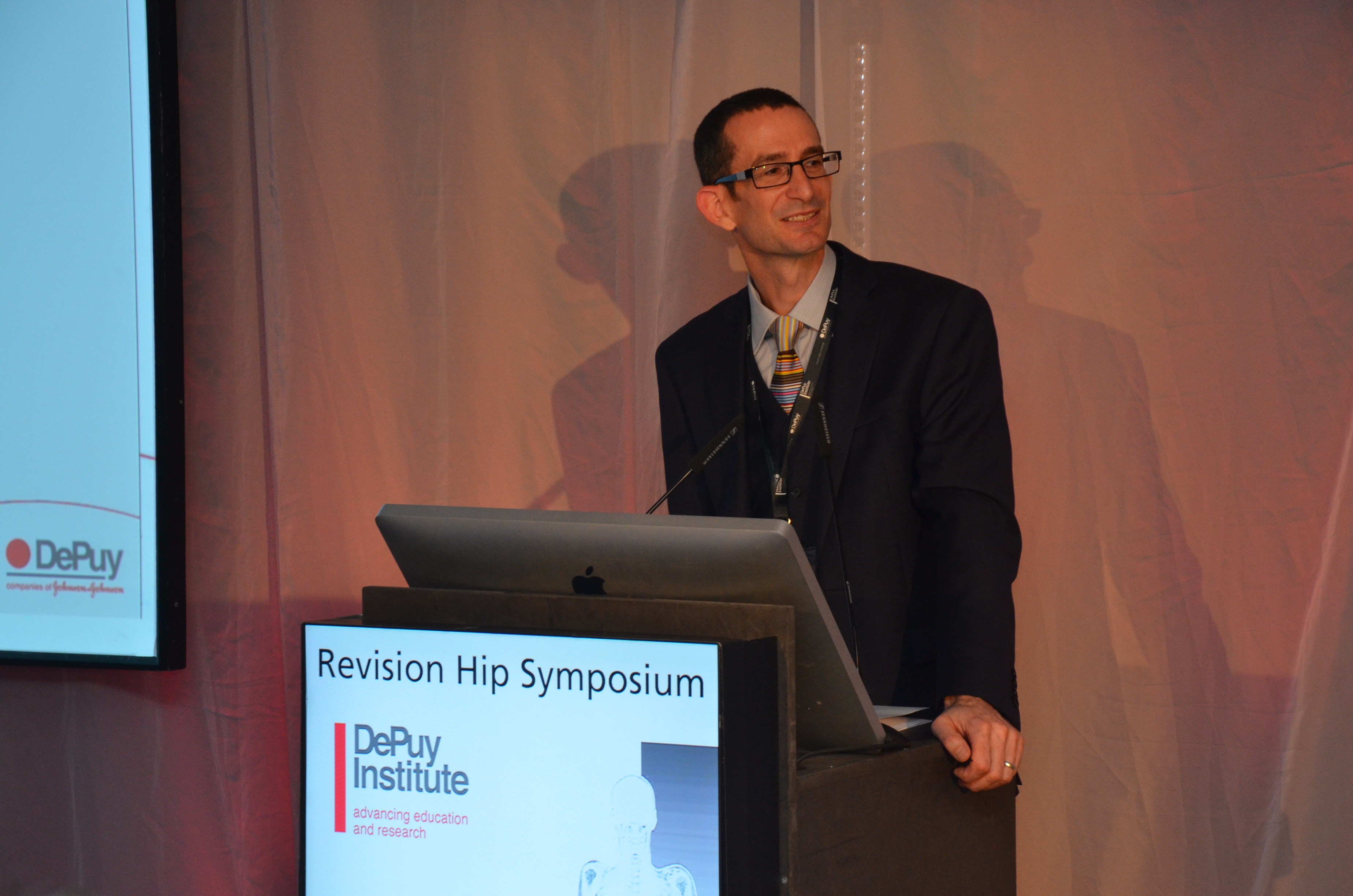 The internatonal revision hip arthroplasty symposium was hosted in London on November 12th to the 13th and was chaired by our very own Tim Board.
The symposium was a great success attracting over 100 delegates leading in the field, from all over the world. The renowned international faculty included Rob Trousdale from the Mayo clinic.

A strong message to come from the forum was the benefical aspect to keeping revision hip surgery conservative with the use of primary stems where possible, only using revision systems when absolutely necessary.
The useful technique of bone grafting and the advantages of its usage in revision surgery, particularly in revising the socket, was discussed.
The symposium recieved positive and useful feedback arising from interactive case discussions between the faculty and all the delegates.
We would like to thank all those that took part in the occassion and we hope that